A recent rummage through some boxes turned up two copies of Black Mask, and I started reading them. One was from the thirties, another from the forties. I thought it might be interesting to review a few issues to see the difference in editors as the magazine changed.
As I did that, I found some fascinating information. Armed with information, some of which I don't recall having read earlier, I decided to do a series of posts on the history of Black Mask. The reviews of selected issues would provide examples of my points.
When you read this, keep in mind that I had very limited access to early issues, which are scarcer than those of any other major pulp. My main source for those issues was the Pulp Magazines Project, where a bunch of early issues are scanned and the FictionMags Index, which gives a list of the contents of every issue and a picture of each cover. My coverage of those years, then, is based on only a few issues. If you have read early issues and think I'm wrong (or right), leave comments.
Black Mask was the brainchild of H. L. Mencken (a journalist) and George Jean Nathan (who was working as a theatre critic), backed on the business side by Eltinge F. Warner, the publisher of Field and Stream. Warner was the publisher of Smart Set; which had come to him when the previous publisher was forced to give up Smart Set to his chief creditor, Eugene B. Crowe. Crowe, having no desire to run it, appointed Warner as publisher. Warner, looking around for editors to run the magazine, managed to get Mencken and Nathan to sign up for the job.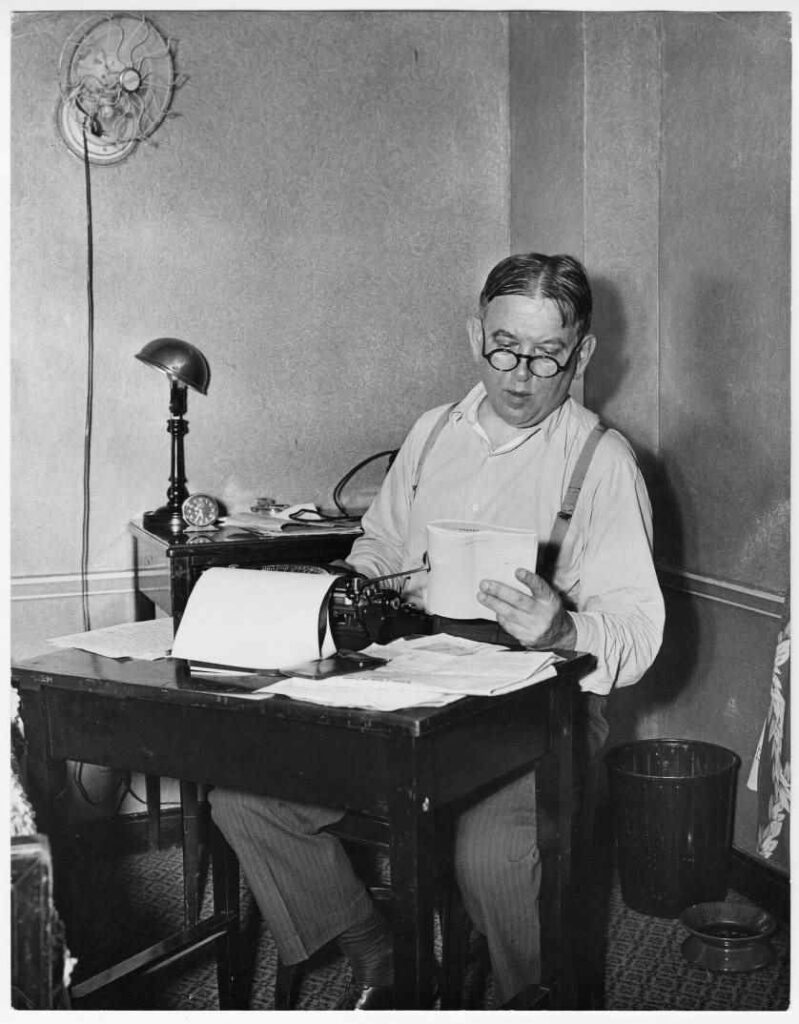 Why did this unlikely trio start a pulp magazine? Warner, who was initially losing money on Field and Stream, needed cash to support it. Mencken and Nathan wanted to keep running The Smart Set, a steadily loss-making enterprise that they considered to be their best work. Mencken and Nathan had previously tested the demand for pulps with two slightly risqué titles – The Parisienne and Saucy Stories – and then, once they were selling well, sold them to Warner for cash.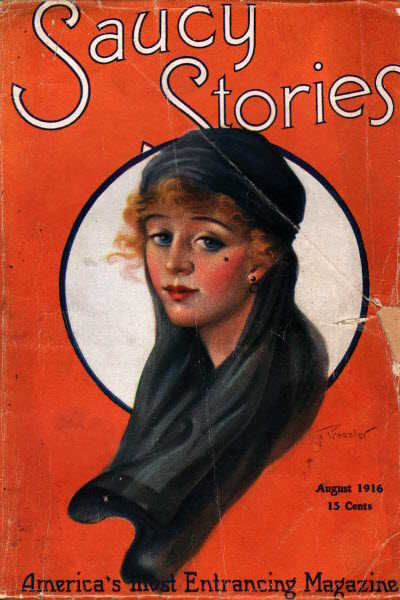 Now very few remember The Smart Set and Black Mask has legendary status as one of the best pulp titles. Goes to show that you can't trust Mencken's critical judgement all the time.
Warner, Mencken and Nathan worked behind the scenes. Listed on the table of contents are A. W. Sutton (President), F. M. Osborne (Editor) and J. W. Glenister (Circulation Manager). Sutton, the third son of a rich businessman, worked as a stockbroker and treasurer of Warner's Field and Stream.
John William Glenister, who had been working with Warner since 1916, had a colorful past. He had worked as a newsboy, been a champion swimmer who did vaudeville exhibitions and promoted health tonics before turning to newspaper work as journalist and then sales manager. In February 1919, Warner sent him to England to negotiate with British publishers for publishing a UK edition of Saucy Stories and The Parisienne.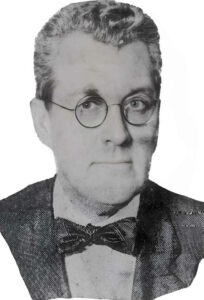 Since Mencken and Nathan were busy with The Smart Set, they needed someone to edit their pulps. Listed on the contents page as F. M. Osborne is Florence May Osborne (1880-1961), Wellesley graduate (class of 1902), who started her career as a librarian. She became an editor for a time in the 1920s, editing Mencken and Nathan's string of pulps.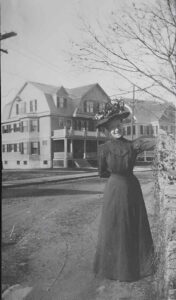 Mencken in his autobiography, My life as an author and editor, says: "A woman named F. M. Osborne was put in as editor toward the end of 1920, and Nathan and I began to collect $50 a week for supervising her. Unhappily, she was incompetent, so the job failed as a means of collecting unearned increment, and involved us in a lot of hard work". Was he correct?
It's hard to say unless you compare it to the competition. Street and Smith's Detective Story Magazine was Black Mask's only competitor (Flynn's was launched in 1924); it had been on the market for seven years. DSM had struggled through a couple of years of dime-novel fiction before establishing itself with a set of regular authors and series characters, the one thing missing from Black Mask. The other stories were similar to the ones in Black Mask.
Was the ratio of good to bad fiction in Detective Story in those early years higher than in Black Mask? Read my review next week of the August 1922 issue, the next to last issue published under her editorship to find out.
Osborne tried to make a magazine that offered quality fiction for both men and women. Many covers had women as subjects. Crime was subdued, physical violence was rare if not absent, and women authors contributed fiction with romantic elements.
Osborne's editorial presence is invisible – there are no regular letter columns or chatty editorials. Illustrations for each story were missing at the beginning but added later. William Grotz, the cover artist, also did the interiors. Well done, but, like the magazine's fiction, these illustrations had no identity of their own and could have equally well been from any general fiction pulp of the time.
Glenister left Warner in 1920 or 1921. Mencken says Glenister had made himself a middleman between Warner and his British publishers, earning money for every copy sold in the UK. Warner found out and sacked Glenister.
What I know for sure is this. Glenister, on leaving, formed a publishing partnership with Jack B. Kelly; their first title was Action Stories and its success led to the establishment of Fiction House as a major pulp publisher. I saw an advertisement in Black Mask for Action Stories, and presumably vice versa. Rival publishing houses didn't promote each others titles. Does that mean that Glenister and Warner didn't part on bad terms?
P. C. Cody was hired as Glenister's replacement. He would play an important role later.
While the circulation of individual magazines wasn't reported, the Parisienne group under which Warner reported the circulation of The Parisienne, Saucy Stories and Black Mask didn't show any major changes from 1920-1922. Which would probably mean that Black Mask's circulation was not growing. Or falling, if the other two were growing.
It was time for a change in the formula. Osborne left Black Mask in 1922 and edited Movieland and Shadowland magazines before returning to library work, which she did for the rest of her life.
Next week: Secrets of the Mask, part 2: Inside the September 1922 issue