I enjoyed the original novel, which was a very realistic Robinson Crusoe kind of adventure, first published in Adventure magazine.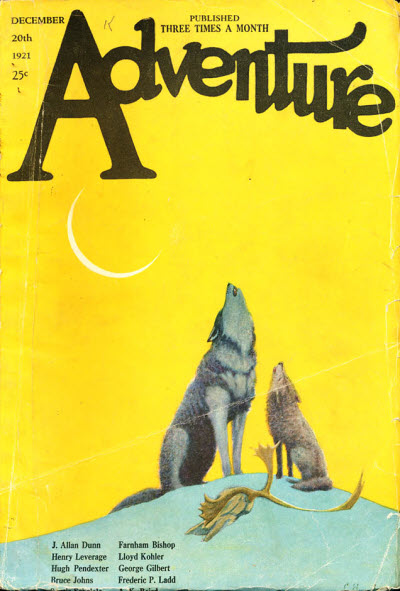 The novel was written by J. Allan Dunn in response to a challenge from Adventure's editor to write a realistic shipwreck novel of survival, with no "convenient coconuts or self sacrificing fish"
http://muraniapress.com/classic-pulp-reprints/now-available-the-island/
The sequel promises to be as interesting as the original. I'm going to pick it up next week at Windy City Pulp and Paper 2015.
If you already bought Barehanded Castaways, you can buy the sequel here:
http://muraniapress.com/book/the-island/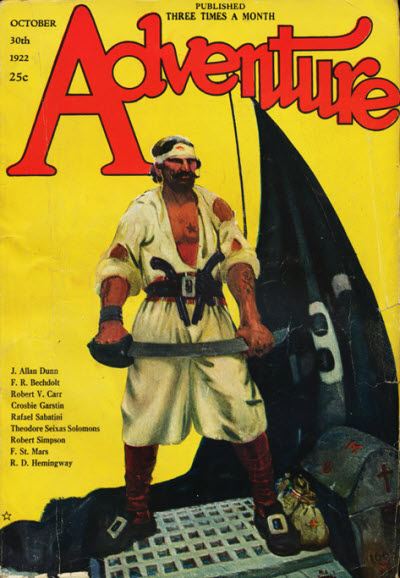 If you didn't buy it earlier, both books are available in a bundle with a 20% discount:
http://muraniapress.com/book/barehanded-castaways-the-island/