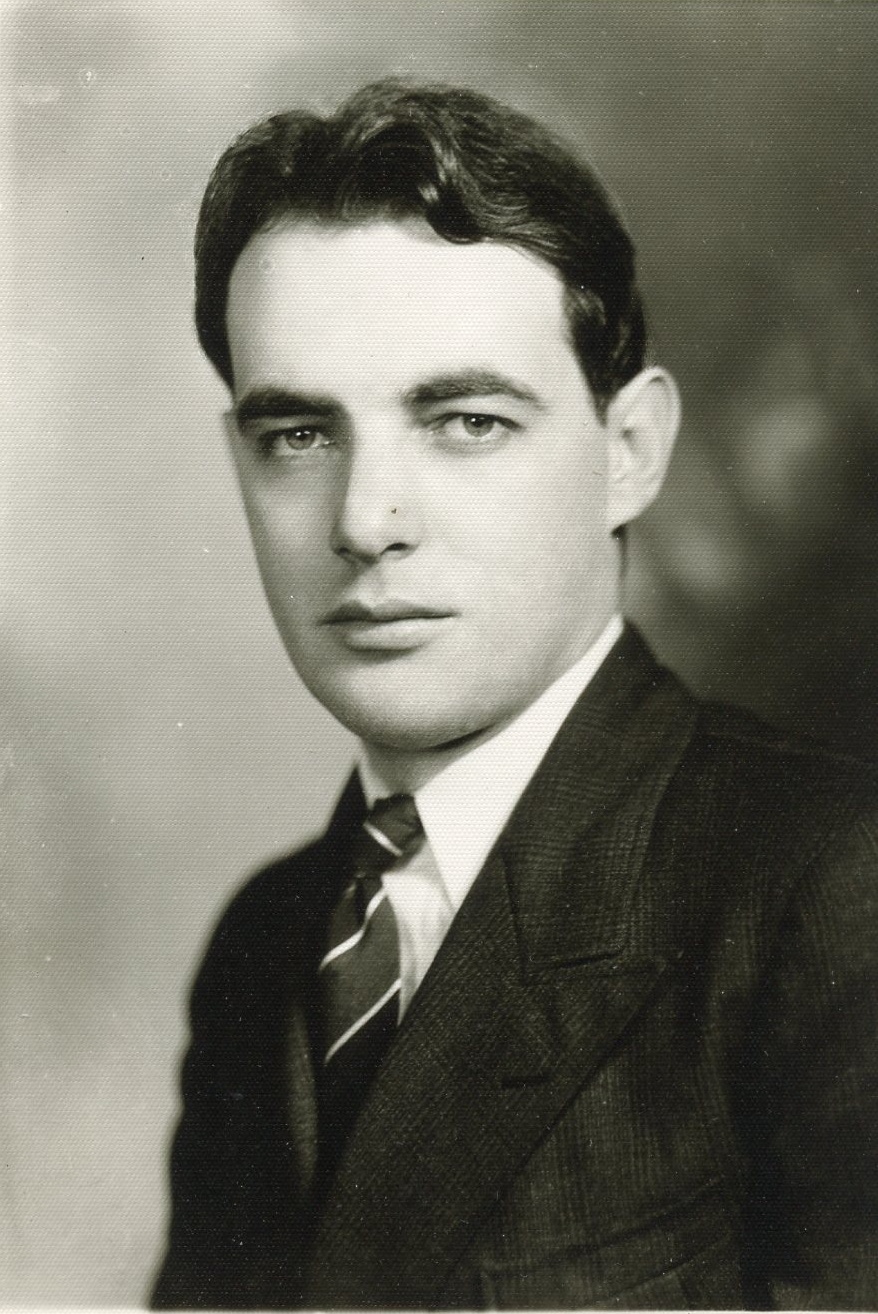 Western author Norman A. Fox (c. 1930s)
I recently found an excellent website on the western author Norman A. Fox, a founder of the Western Writers of America. It has a biography and photos of the author, a bibliography of his stories and movies, and even has a video of a presentation on him made to the Montana Historical Society.
Excellent work by the website creator.