Given the state of some of the pulps I've seen (and bought), I shouldn't be surprised at just how many people read the pulps. And how badly they treated them.
But this has to be the record for a single issue.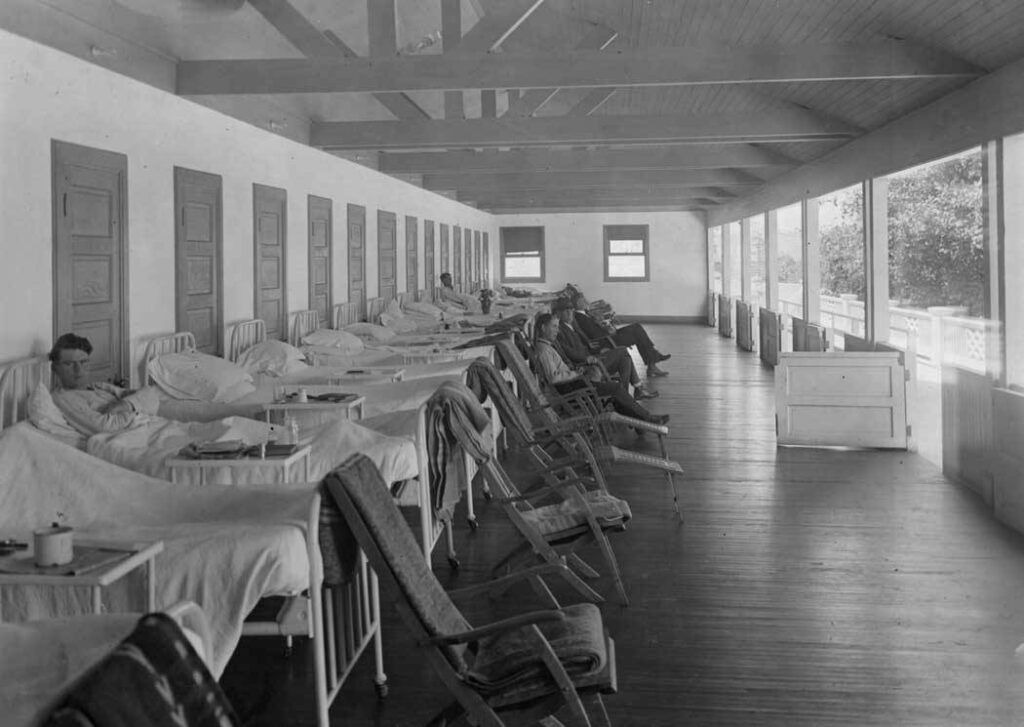 Before you read on, try to guess which title it might be.
Read more

: Record maximum readers for a single pulp magazine issue
The source is this ad for Black Mask in its sister magazine, Field and Stream. What i want to know is who's that one patient out there that isn't reading this?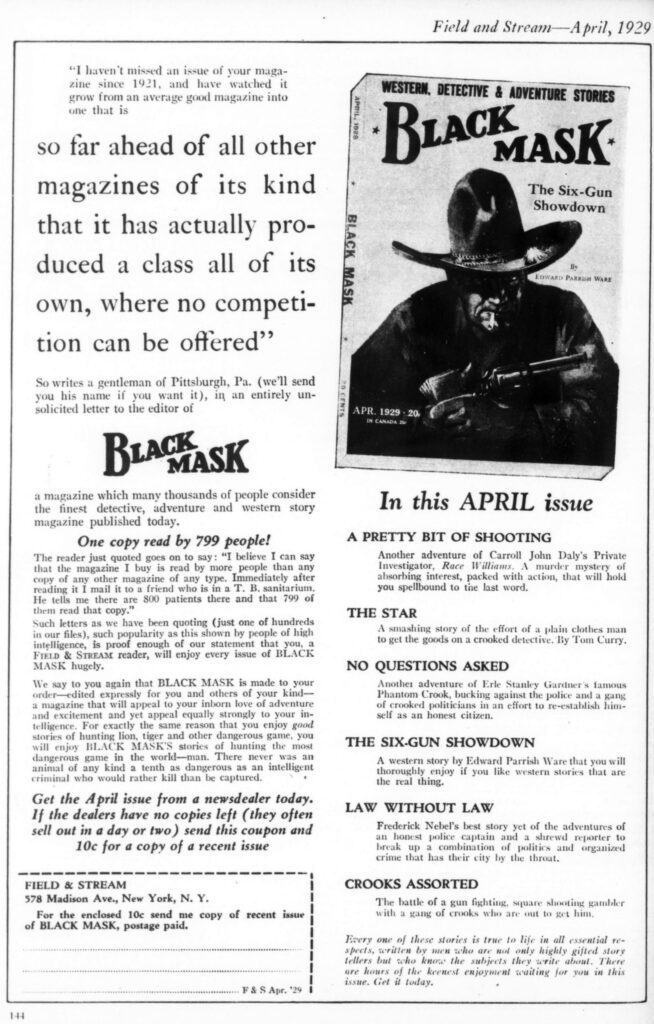 Did you ever hear of anything similar? Some pulps were shipped overseas to army men and I guess a pulp on a ship would receive the same treatment. Did any other title come close or beat this?
PS: This might also explain why those 1929 issues of Black Mask are so hard to find.